PROJECTING YOUR PROFESSIONAL IMAGE SEMINAR
Upgrade your frontline people with the necessary skills to handle any customer and provide the best service anyone has to offer in town! This 4-hour seminar provides skills that can be implemented immediately to help you project the right image and impress your customers.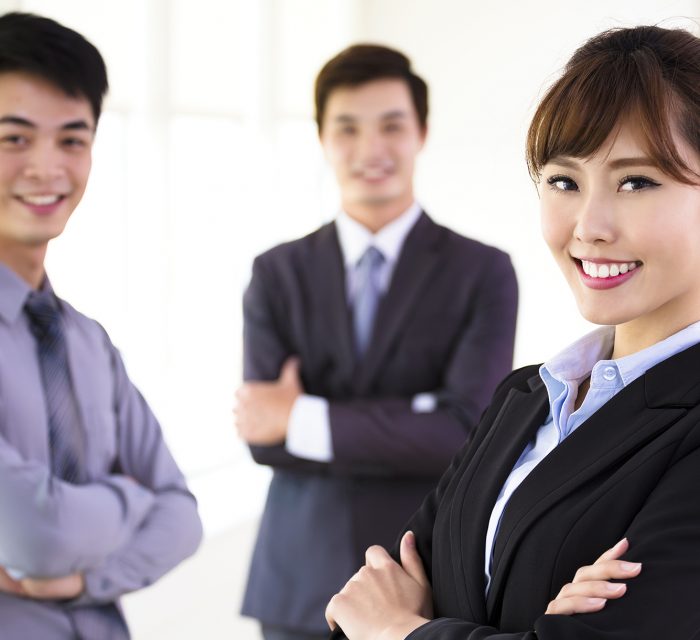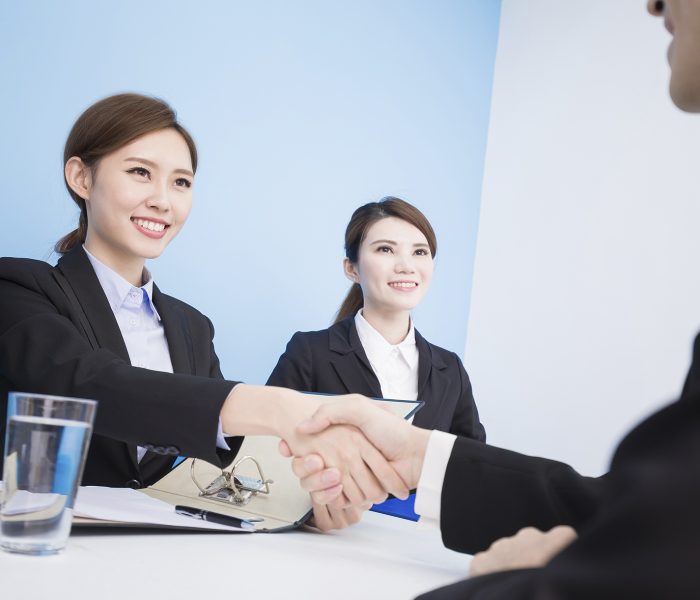 Seminar Objective
The image you project will be the "first impression" given to the customers / clients / business partners. Having the right image will impress them and draw their attention right away, melting any of their apprehension and meeting their expectations.