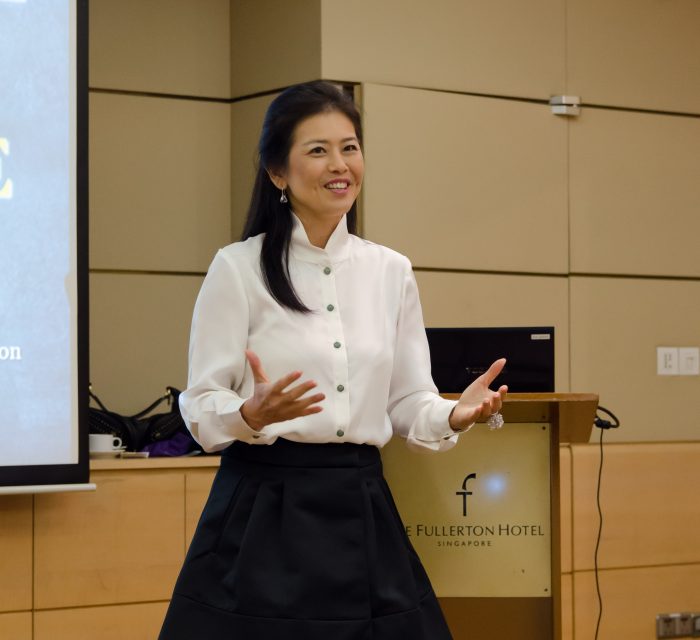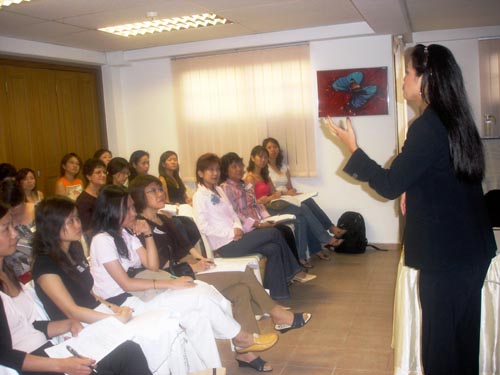 Benefits of Etiquette & Protocol Intelligence
Etiquette and protocol intelligence will distinguish you from the crowd. While this unique intelligence alone may not get you anywhere, it will give you an edge that will make the difference between you and another person who is just as smart!
What you will learn:

Eye Contact / Eye Signals

Various eye signals for business and social environment.
How to maintain correct eye contact.
How to make an entrance and leave a lasting impression

How to make an effective entrance when attending a function.
How to make your presence known and leave a lasting impression.
How to prepare yourself before the function.
Improve Mingling Proficiency

How to improve your small talk ability.
Subjects for small talk.
How to enter and exit from a group of strangers who may be your potential clients.
Positive and negative body language.
Deportment and posture.
Handshaking

Various ways of handshaking that reveals your personality.
Power points for handshaking.
International ways of handshaking.
Introductions

How to introduce yourself with confidence and authority.
Protocol for business introductions.
Formulas for proper formal and informal introductions.
Forms of Address

How to address the President, Chief Justice, diplomats, etc.
Remembering Names

Formulas for remembering names.
Business Card Protocol

How to present the business card.
How to make your business card an effective visual communications package.