These course outlines are provided by the instructor. They give more detailed information on the course contents and evaluation procedures. Each of the level buttons are linked to the appropriate years' courses and their descriptions.
Our 2019 Calendar Year of Seminars is now available!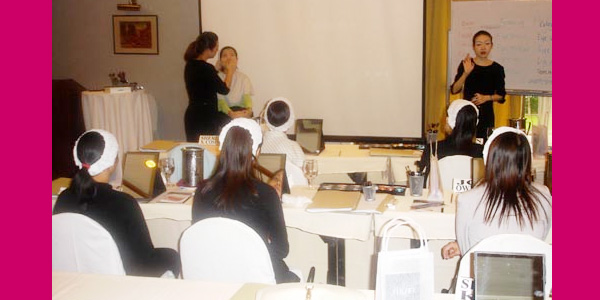 Please click on the buttons for a full course description, and current course status.
PROJECTING YOUR PROFESSIONAL IMAGE SEMINAR
 "BRANDING YOURSELF THROUGH ETIQUETTE" SEMINAR
 "DINING ETIQUETTE" SEMINAR 
 "DINE LIKE A PROFESSIONAL" SEMINAR 
 ""CORPORATE ETIQUETTE" SEMINAR 
DINING ETIQUETTE FOR TEENAGERS
CHILDREN'S SOCIAL ETIQUETTE
CHILDREN'S DINING ETIQUETTE